It's Cyber Monday!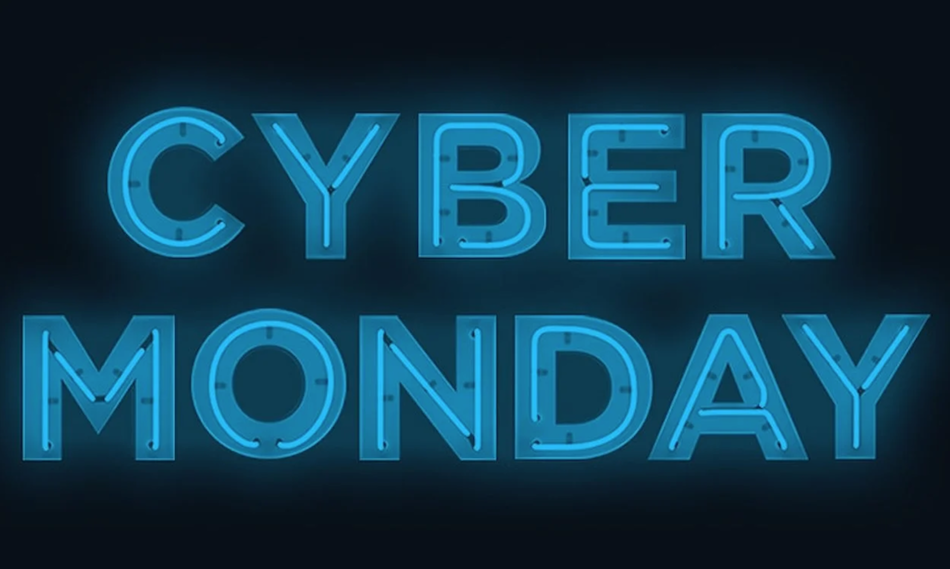 ************************************************************
Sale Prices will be in effect --
From December 2nd, 2019, 12:01am to December 3rd,2019 11:59pm
Thanks for Shopping at PMhobbycraft.ca.  We Have thousands of products on sale in Most of our departments.
Below are some links to some of our departments that are on sale for Cyber Monday, but please browse around our site because I didn't link to them all. 
Be sure to check the sub categories as well and don't forget the search.
20% off ALL These Popular Departments
---
Why is there no R/C?
Many of our vendors, particularly in R/C, determine the minimum price that we can advertise their product for which means that those products are already as low as they can be on this site.